Collection: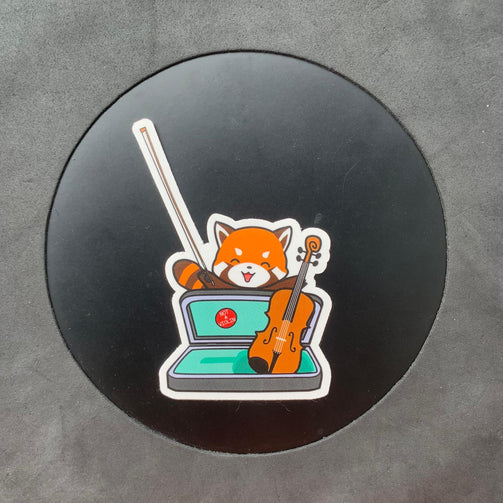 Collection:
The SUPERIOR instrument
The SUPERIOR instrument
Regular price

Sale price

$3.00
There really isn't one superior instrument, only one that the musician enjoys playing the most. Viola feels most joyful when playing on Ginger (the viola), a rather understated instrument. But Viola can make it sing with all the warmth and richness befitting a beloved instrument.